Company profile
Before and after the creation of our company we have entered into many partnerships with friend companies all around the word.
Any offer of partnership is welcome from anybody or company which have the same goals and values.
In the optic of growing our network of surveyors, we encourage African companies and surveyors to contact our business development department.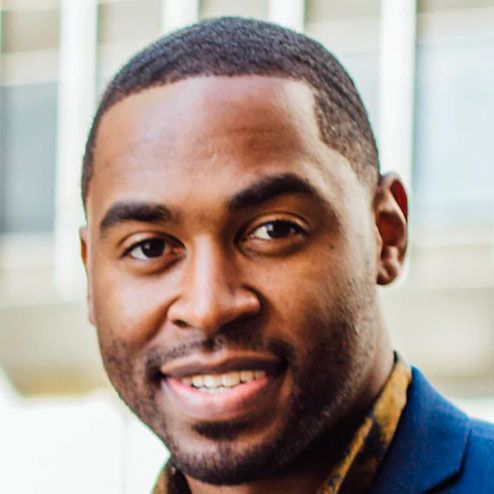 "Lorem ipsum dolor sit amet, consectetur adipiscing elit. Praesent lectus dolor, aliquet sed maximus et, vestibulum pulvinar leo. Vivamus varius pretium fermentum."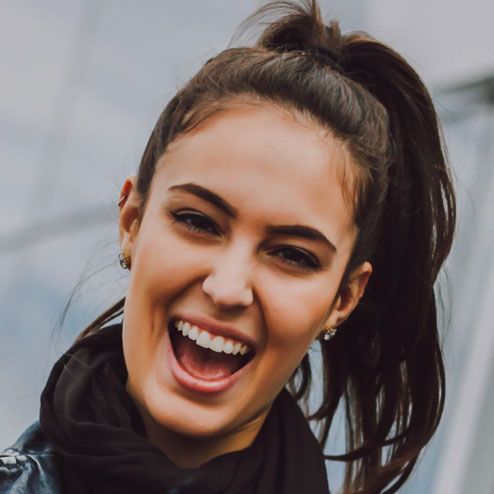 "Lorem ipsum dolor sit amet, consectetur adipiscing elit. Praesent lectus dolor, aliquet sed maximus et, vestibulum pulvinar leo. Vivamus varius pretium fermentum."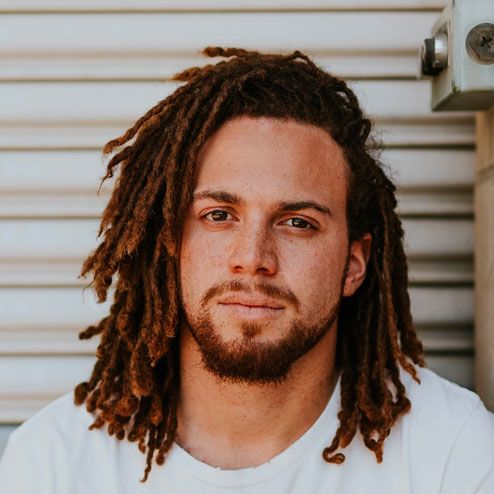 "Lorem ipsum dolor sit amet, consectetur adipiscing elit. Praesent lectus dolor, aliquet sed maximus et, vestibulum pulvinar leo. Vivamus varius pretium fermentum."